RENOVISO REPLACEMENT WINDOWS
How They Work - Simple Yet Highly Effective
Indow Windows are window inserts made out of acrylic glazing and edged with a patented Compression Tube. The tubing compresses when pressed inside your window, holding the insert securely in place while sealing out cold drafts and hot air. The tight custom seal delivers superior energy and sound performance at a fraction of the cost.
Stress-Free Window Replacement
Great selection of premium brands with a variety of windows style and material choices. Our partners believe homeowners want and deserve transparent prices to make better buying decisions. This is the smart way to get your windows installed. Name brand proven products installed by people you can trust.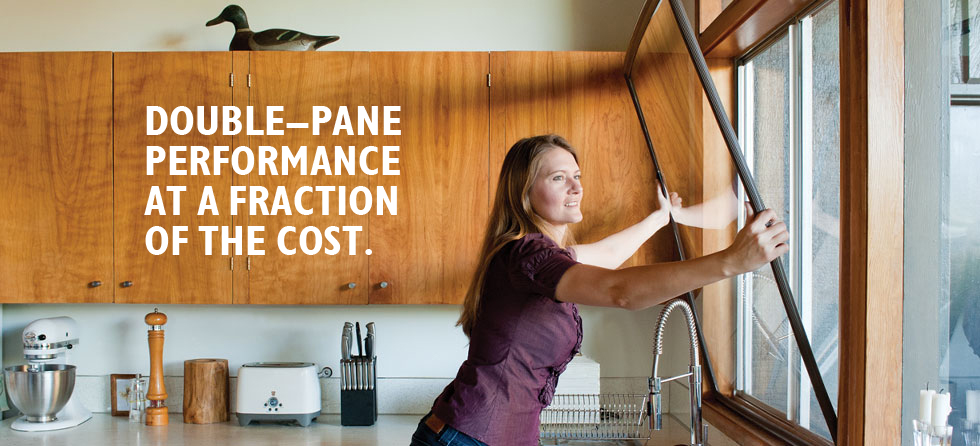 how they perform
Indow window inserts give you energy-saving insulation equivalent to double-pane windows, and they're even better at insulating sound. Plus, you don't have to worry about any lead contamination that can occur when your old windows are ripped out of the walls.
how they fit
Each Indow window insert is laser-measured and custom made to fit your window precisely, making them easier to use than storm windows. Read more about product options and our laser tailoring system.
Schedule your free estimate
Call 413-322-3111